Home
Welcome to the New Jerusalem Seventh-day Adventist Praise & in Douglasville, GA. We are a Christian community and would love to have you join our family. To learn more about what we believe you can visit our About Us page. Please join us for Bible study, worship, and prayer.
Dr. Everton A. Ennis, Pastor
"Do You Know Who I Am?"
This dramatization is a Production of S.T.E.P.S. (Women's) Ministry at New Jerusalem SDA Praise & Worship Center, Douglasville, GA. This moving dramatization of the biblical story of the Samaritan woman at Jacob's Well was presented as the worship on Saturday (Sabbath) August 19, 2017.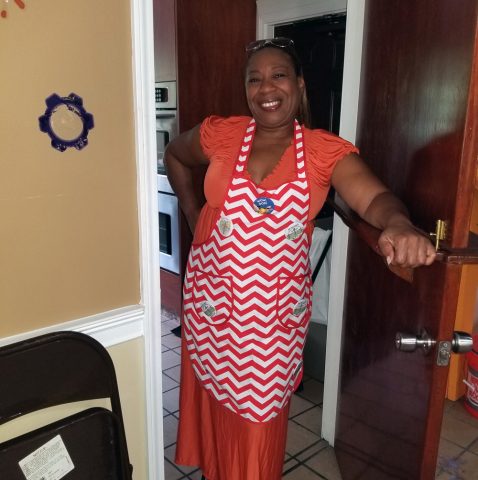 Thank you for visiting our page!

Our doors are open to everyone who seeks an encounter with God and the fellowship of His people. You will find that we are passionate about demonstrating the love of God to all, and we certainly invite you into our midst. Please see our CONNECT page for more on how to reach and find us. God bless you!